New Year Celebration! Get up to 50% OFF!!
We have already applied a 20% discount on all of our courses. However, for a very limited time, enjoy a massive 50% discount on all of our paid courses. This offer expires soon.
What Students Have to Say
Learn why thousands of students all across the world
love to learn from Lurnweb
The Python course has equipped me with all the resources and skills I needed to become a freelance developer. Thanks a lot to the amazing team of instructors!
Always been a fan of Lurnweb, all of the instructors are very knowledgable. And love the instructor support and the fact that you provide lifetime access.
Software Engineering Intern
The courses are self paced to learn and extremely well structured. The best aspect is that the courses are very project oriented and help us build real world applications.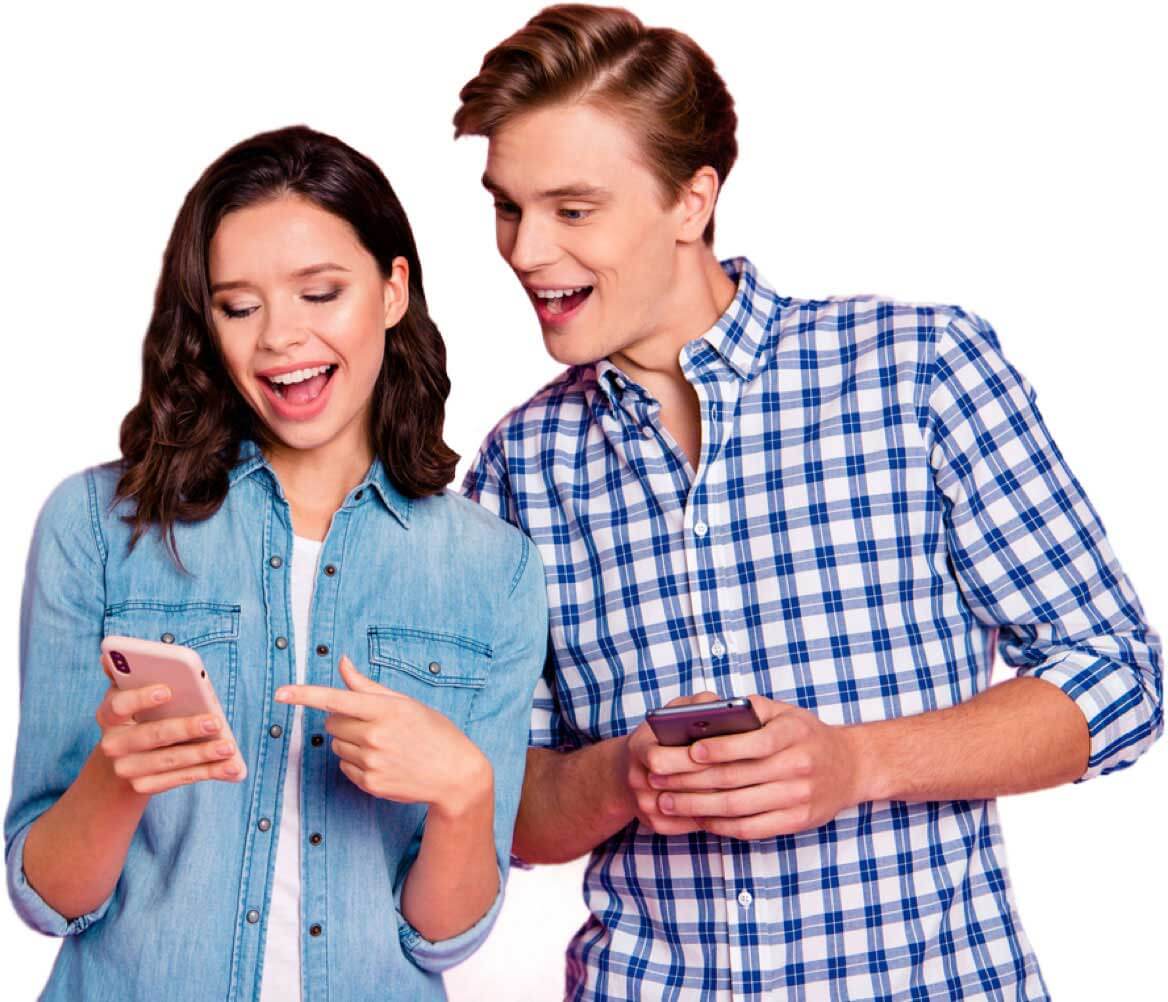 Develop and learn new skills with our extensive learning Catalog
Share your knowledge with thousands of students and obtain monthly benefits with Lurnweb.
Online Courses
Explore a variety of fresh topics
Expert Instructors
Find the right instructor for you